amazing APPLICATIONS to make easier & faster
YOUR CREATIVE WORK!
PNG TOOLKIT PROFESSIONAL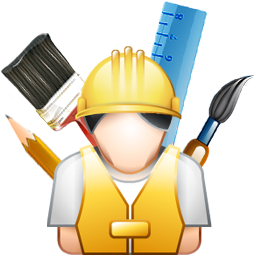 An useful toolkit to process your images
By Png ToolKit, both advanced and beginners users can process the bitmap images with excellent results thanks to an easy to use interface.
The workspace allows to Rotate, Resize, Edit, apply Corrections and Effects, create Slideshow, create Html Gallery, apply texts and images as a Watermark, Optimize images for the Web...
Learne more... try it now for free! Order
July 2, 2018 - The new release of PNG ToolKit Pro is available (Version 1.1.7.8)
SPECIAL PRICE!!!
Buy now PNG ToolKit Professional for €5.95 instead of €11.90
(%50/Off Full Price)
Take advantage of this amazing deal!
Hurry, this offer is only available until April 23, 2019 (11.59pm CEST, Rome - Italy)